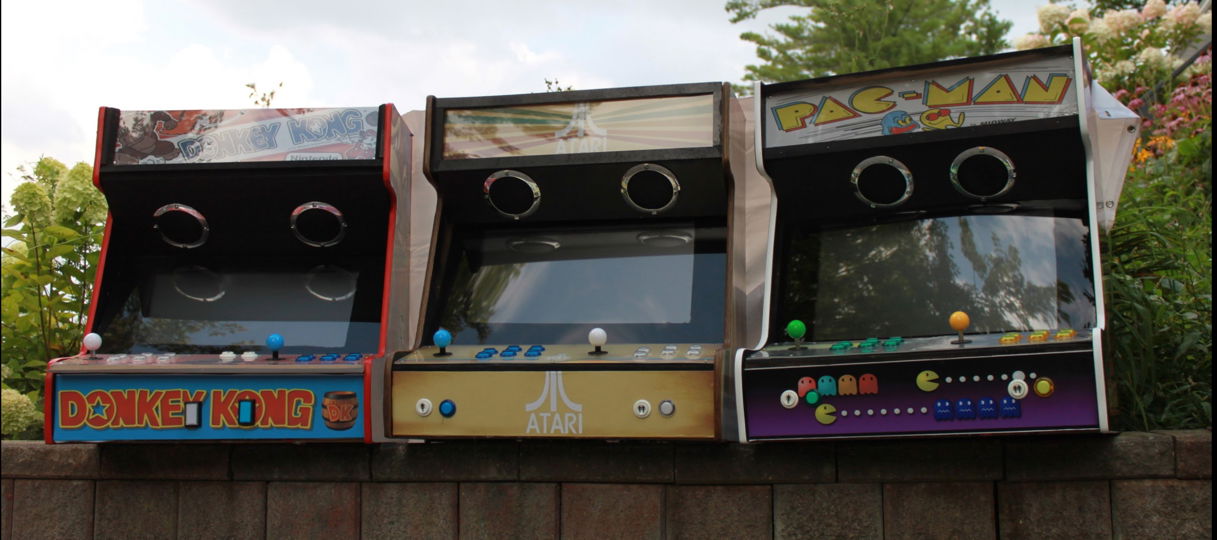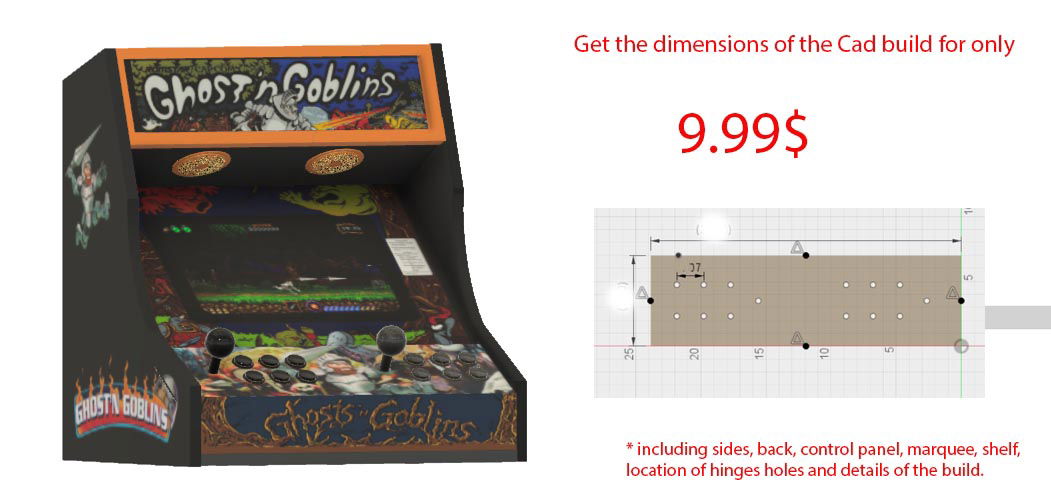 COMING SOON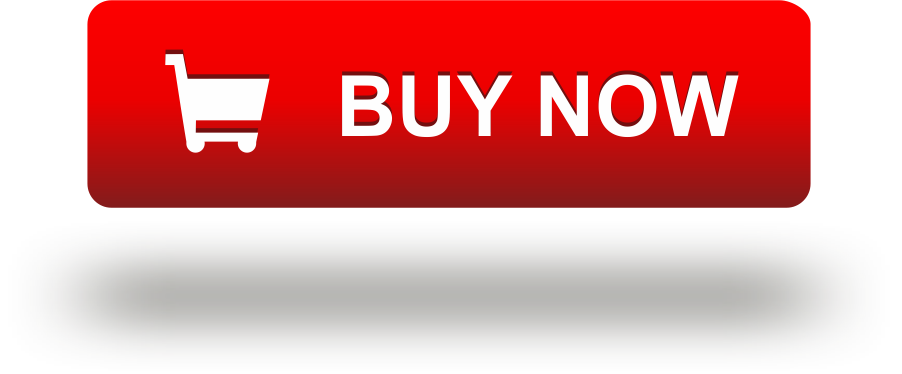 Arcade control panel Layout file Download
control panel joystick layout.png
Table Top Arcade Video Tutorials Series
PART 1 INTRO
Intro part 2
This Table top arcade cabinet is a perfect compromise between size and functionality.
This Arcade system is simply amazing. It comes in the 1 or 2 players version. The system can run Retropie, Pandora or Hyperspin. All of the above system are configured to run multiple emulators and play
pretty much all Retro console games available.
Download controller holes template
matrix36_m (1).png

1 or 2 controllers 8 ways
8 or 16 Happs arcade push buttons
19" 4/3 monitor
Hdmi cable
Marquee
Marquee light
On/Off switch
T-Molding
Raspberry Pi 3 or Pandora's box system
Power Adaptor 5v
SD card with over 10 Emulators Pre-configured and ready to receive Roms
Stereo powered speaker system
Vinyl side art
Backlit buttons

Parts List
Arcade Amazon links